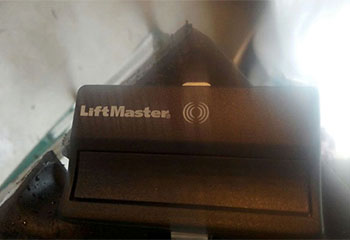 Opener Remote Control
Customer Issue: His opener's remote control would not work.
Our Solution: Our expert determined that the remote control had been left out in the rain and was too corroded to repair. We found an exact replacement and programmed it for the customer's use.
Jerry Hansen
- Rancho Cordova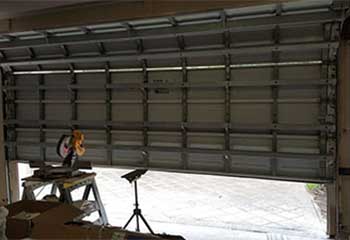 Roller Replacement
Customer Issue: The customer's door was stuck and would not open or close.
Our Solution: Our team found that several of the rollers to her door had broken which caused the door to stop moving. We replaced the broken rollers with ball bearing nylon units and the door worked perfectly again.
Trinity Lawson
- Rosemont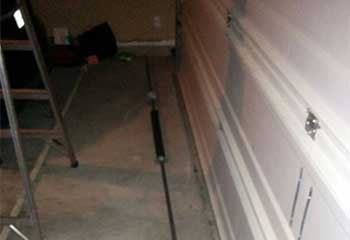 Torsion Spring Replacement
Customer Issue: Our team was called after one of the torsion springs in Mr. Howell's door broke.
Our Solution:We disconnected the opener and replaced both springs with more durable units, lubed the applicable areas, balanced the door, and tested it for proper operation.
Gregory Howell
- Rancho Cordova